---
happy wednesday!
half way through this HOT HOT week - whew.
erin
and i are here to talk about food today.
and boy do we love us some food.
however now that we are really paying attention to things we are trying out best to do everything the "healthier" way. and so far - i am LOVING it!
make sure you check out
erin's blog
and how she is making her breakfast amazing!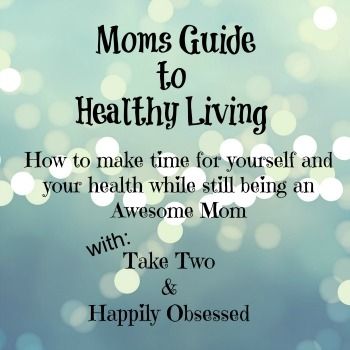 so here's a few tricks i use.
NO MAYO!!
that's right, NOT even miracle whip.
use mustard.
ok - mustard is gross.
well this is gross.
one tablespoon of mayo is 90 calories! NINETY!
one tablespoon of mustard is 15.
now what's gross?
but listen, i use it to make my tuna and you can't even tell the difference.
i LOVE IT!
and on sandwiches.
mustard is the new ketchup. ha. something like that......
quinoa.
i know i know, how do you even SAY that word.
but it's seriously it's not hard to make - tastes good - and you feel SO different after eating it.
you know unlike chinese food rice. where in 10 minutes you are bloated as shit.
and in one hour you are starving again.
i do not get it.
anyways, do NOT be afraid to try quinoa.
just do yourself a favor, if you don't know how to pronounce it.....
say it with me now keen - wah.
NOT q-no-ah. lol. lol. lol.
plain greek yogurt .
my mom has been loving her some substitution of plain greek yogurt instead of other "creams".
she raves about it.
i am going to have to give it a try.
mom - comment with some of your favs please!
turkey sausage/bacon/etc.
ok, ok, bare with me.
seriously - this stuff is good.
i even bought turkey hot dogs one time to see if the kids noticed.
nope.
oh and try cooking it all in the oven and not frying it.
not the hot dogs, the bacon and sausage.
one - easier.
two - cleaner.
three - healthier.
win, win, win!
and seriously, it's good!
wana know what - even jon eats it.
so try throwing it in front of the men in your lives. i bet they won't be able to tell.
use applesauce instead of oil when baking.
i do this ALL of the time.
and you can't even tell.
whew - ok, so just little things to keep in mind when you are in the kitchen.
little things that make a huge difference.
good luck!