---
well hey - NOVEMBER!
seriously, november. holy smokes.
dare i do the ____ saturdays until christmas thing.
no, no i won't. it's friday, we need happy thoughts.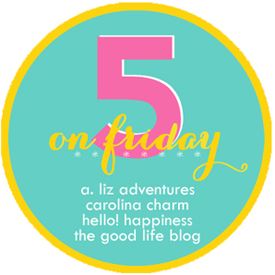 i took off yesterday to help in stella's classroom for their halloween party.
SO glad i did. it was nice to see her in her school element.
made me a very proud momma.
my little fireman.
he was a little scared a first, but after a few houses he was walking up, saying trick-or-treat and thank you. and before the end of the night he was splashing in every puddle and spitting like a farmer.
i knew that boy was in there somewhere!!
and of course minnie.
who kept saying, 'minnie can't get wet!" ayi. high maintenance.
but that girl can turn on the charm.
and she LOVED that nana dressed up again this year!
i had to break down and take abbie to the vet yesterday for serious business. she hasn't been feeling the best for a couple months. every day we come home i pray she comes running to the door....
she got blood work and we should know today what that says.
however, the vet isn't thinking it's anything serious.
so YAY! maybe just abbie getting old. you know, she is almost 40....
say an extra prayer for ab this weekend if you don't mind....
we have ZERO plans this weekend and it feels SO good.
have a great weekend!!